5 Strategies on How to get more done in less time as a Radiologist
Date: 15 Nov 2022
Time: 17:00 UTC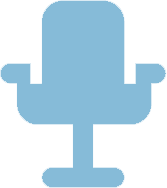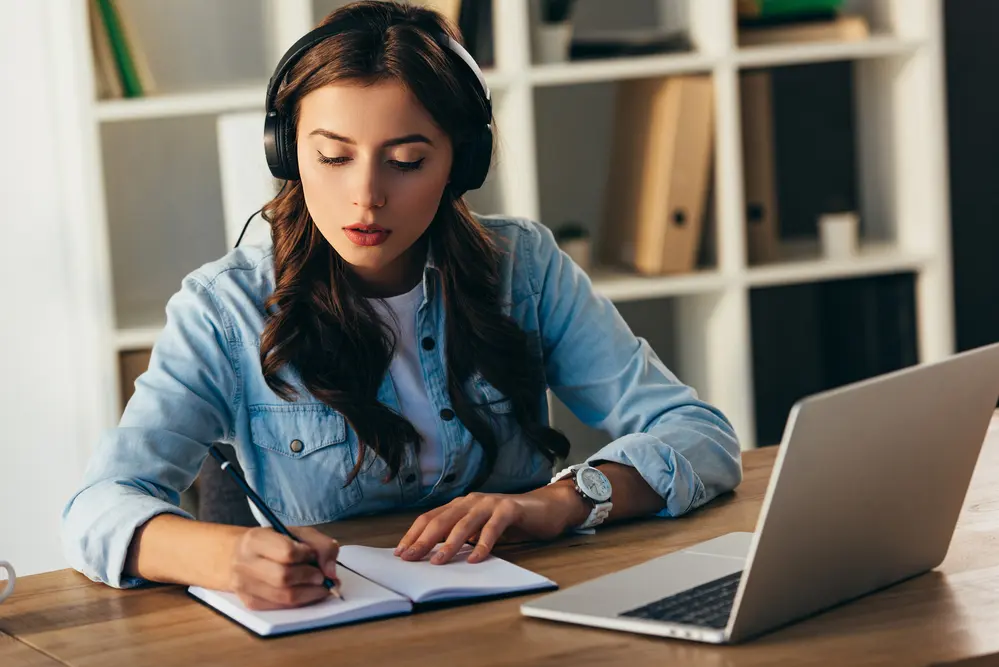 On this call you will learn:
✅ How to work Smarter and not harder
✅ How to use Action Priority Matrix for time Management
✅ How to create your own Activity Log
How to sign up for the event :
Click sign up on this page.
You'll be redirected to the dashboard.
Click 'Events'
Click 'Register' under the event!
Log in on www.reviseradiology.com 15 minutes before the webinar
Click 'Attend now' to join the call
P.S: Join our Revise Radiology Telegram Channel so you never miss another free FRCR webinar