Revise Radiology
Revise Radiology's aim is to help as many people as possible pass their radiology qualifications with innovative teaching and best in class applications.
Our Mission
Our aim is to provide everything you need to pass your Radiology Exam on your first sitting.
Revise Radiology has grown to become the leading global platform for learners to learn & teachers to teach Radiology with the help of the global Radiology community.
Revise Radiology helps pre-FRCR Radiologists pass their Exams. We also help post-FRCR Radiologists pass on their knowledge and skills to the next cohort of Radiologists.
Our Purpose: Help as many as possible pass the FRCR and FRANZCR Exams first time
Our Vision: To be the No. 1 revision platform for FRCR and FRANZCR Exams in the world
Our Values & What We Stand For: Helping people, being productive, giving to great causes, being a family, having fun!
Our Journey
Revise Radiology was started in 2014 by three Radiologists on the Severn (Bristol) training scheme, Dr Garry Pettet, Dr Jonathan Rodrigues and Dr Richard Fawcett.
Jacob Holdings Ltd bought Revise Radiology in 2018 from the three founding Radiologists, who have since moved on to other projects. Currently, Revise Radiology has a team of Consultant Radiologists, Registrars, IT Professionals, Professional Coaches, Accounts, Administration and Support Team.
Our platform
In the FRCR Exam, candidates are required to type in their answers and view images on a software called 'Practique'
We have developed an online Exam platform which mirrors 'Practique' to give our members the confidence they need to pass their Exams.
Our Packets
Revise Radiology hosts the largest online library of Anatomy, Rapid Reporting and Long Case packets. Our packets are of the same standard as the FRCR Exam with high-quality images.
Our Teaching
We strive to give our Faculty a platform to teach Radiology easily with online viva-style teaching as well as webinars, case studies and discussions of our packets.
Our Faculty present a number of webinars on general Radiology topics every week. The webinars are recorded and the recordings and presentations are made available to our members to watch on-demand as a part of certain subscription plans.
Giving Back
At Revise Radiology, we take pride in our commitment to giving back to society. All our profits are donated to various charitable organisations which support causes that align with our mission.
One of our partners is Xcelerate UK, which provides disadvantaged youth with a positive and nurturing environment to acquire practical and life skills that boost their confidence and self-esteem.
Another organisation we support is Pallium India, an NGO based in Trivandrum that strives to alleviate health-related suffering. They educate, demonstrate, and facilitate the integration of palliative care into mainstream healthcare.
We also extend our support to Friends of Vellore UK which supports the underserved communities helped by CMC Vellore, India. Our contribution particularly helps the PTP project that provides free healthcare to low-income patients and the Jawadhi Hills Project, which aims to establish a maternity unit in a remote area.
At Revise Radiology, we are dedicated to making a positive impact on the world, and we are proud to be associated with these charitable organisations.
Please learn more about these organisations by following the links.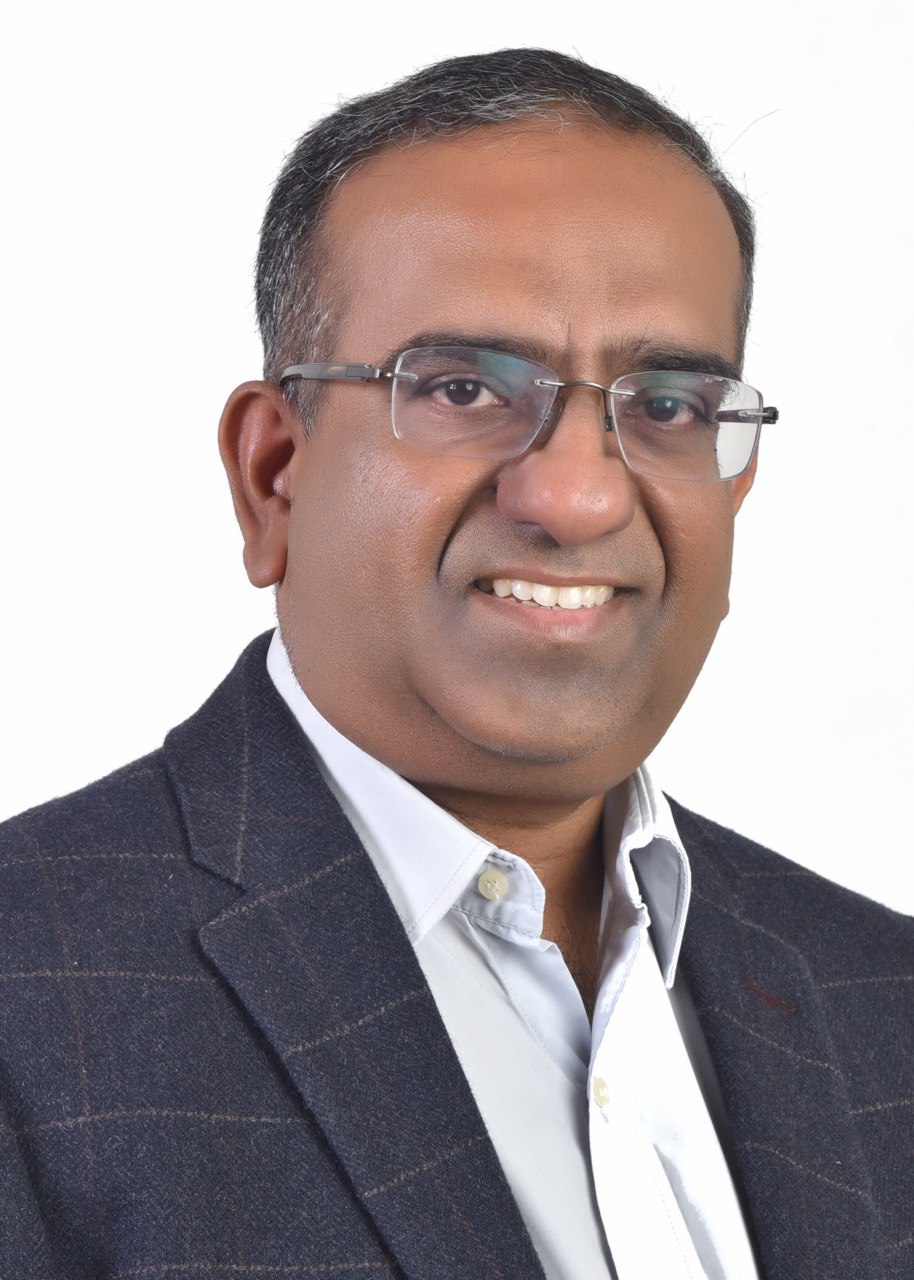 Dr Koshy Jacob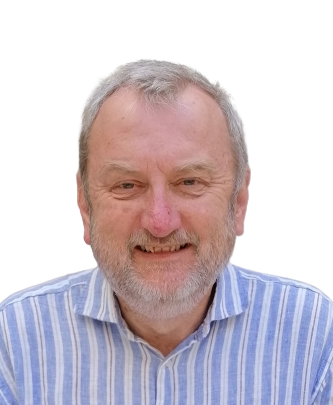 Dr Liam McKnight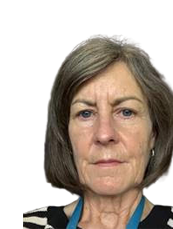 Dr Susan King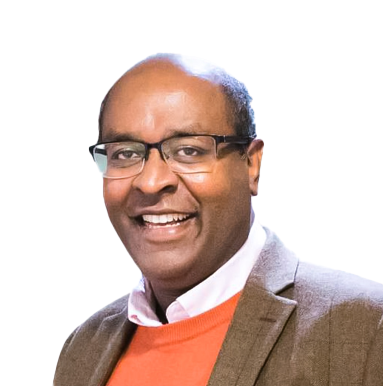 Dr Mani Thyagarajan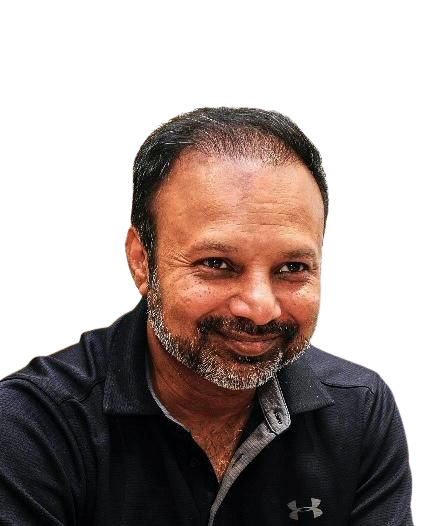 Dr Ashok Raghavan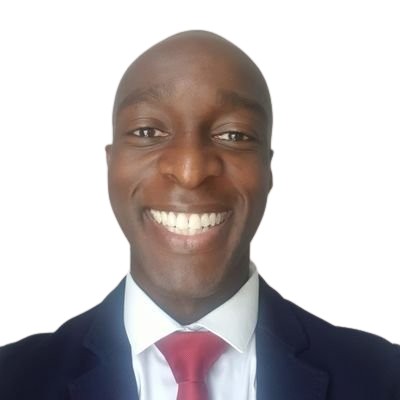 Dr John Adu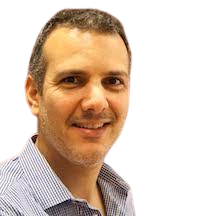 Dr Adrian Andreou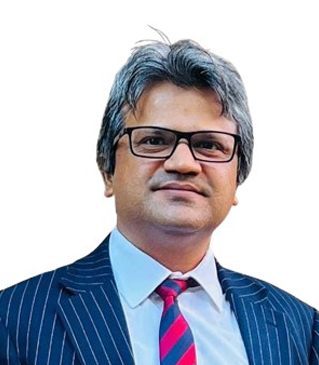 Dr Venkat Sudigali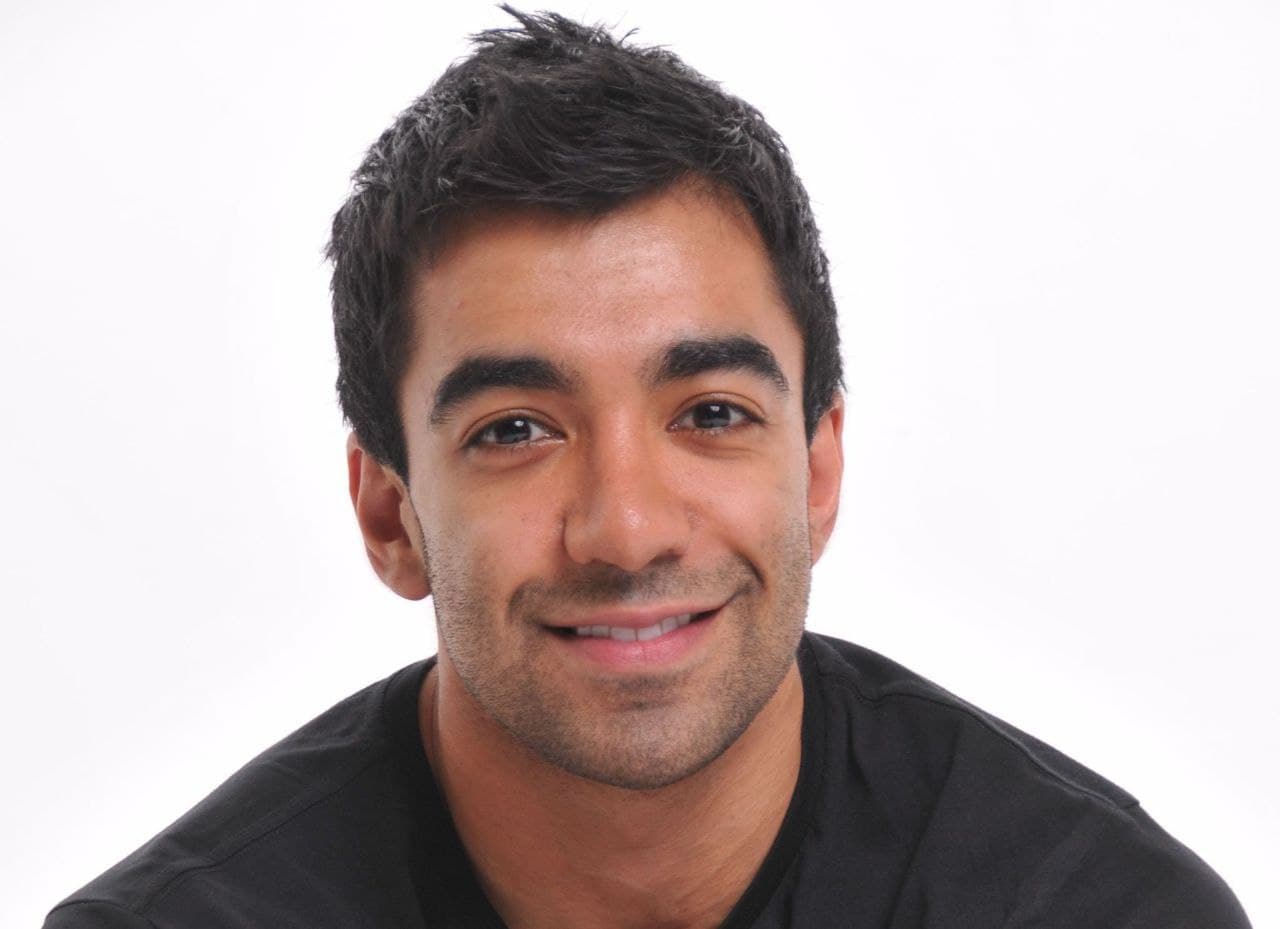 Dr Sam Kular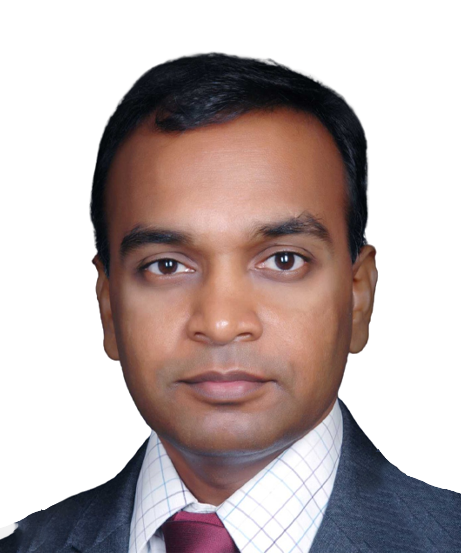 Dr Karthik Gopal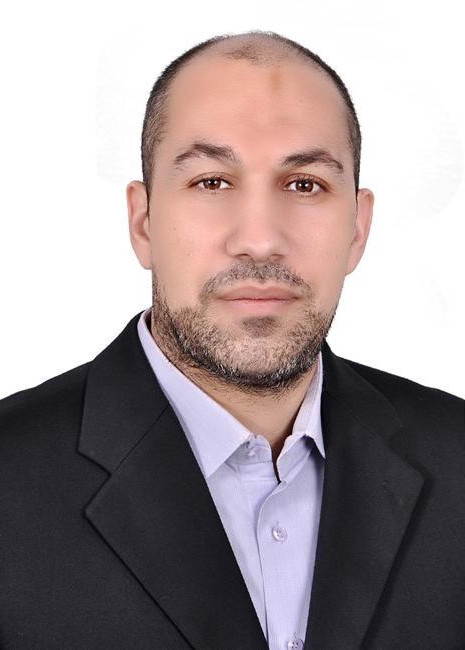 Dr Mohamed Shanah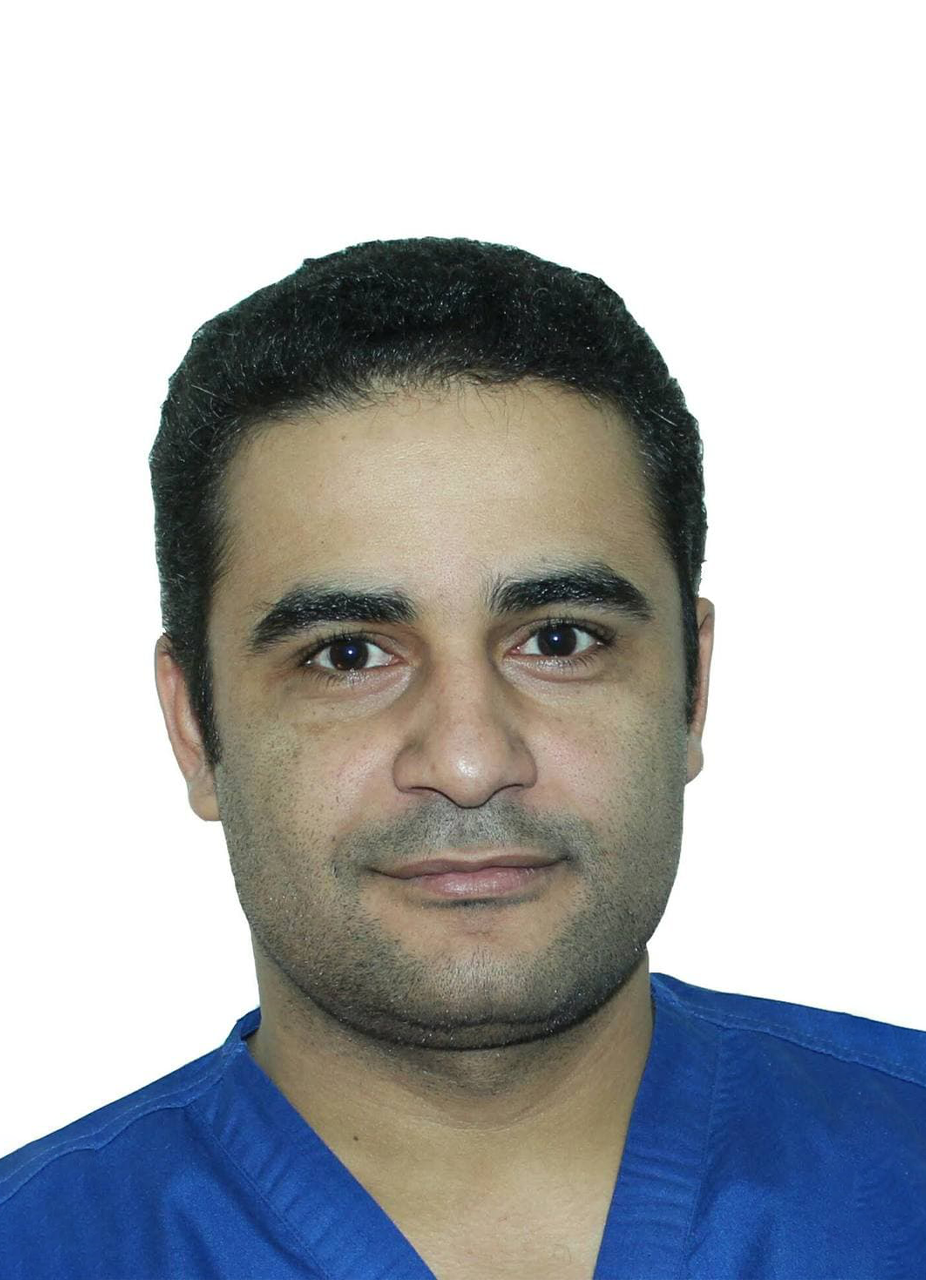 Dr Ahmed Elhagar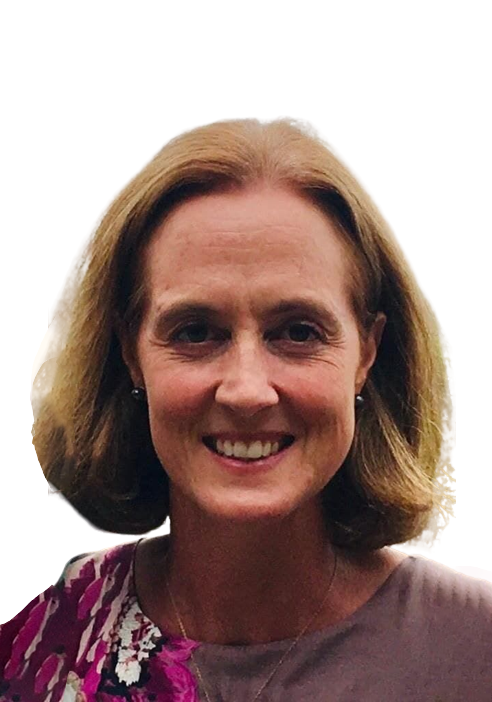 Dr Wilmi Pienaar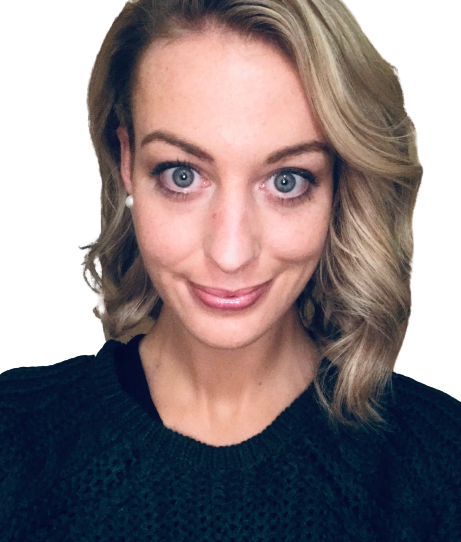 Dr Becky Murphy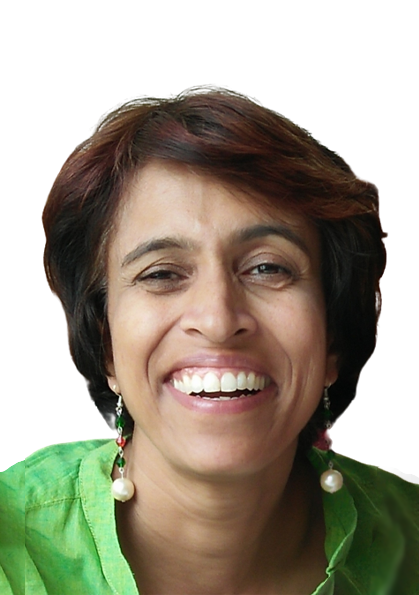 Dr Arati Fernandes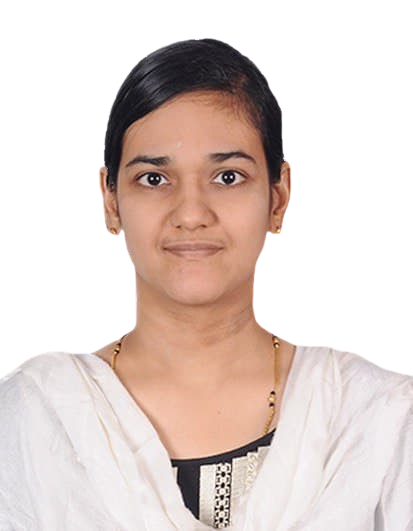 Dr Mubarak Sazira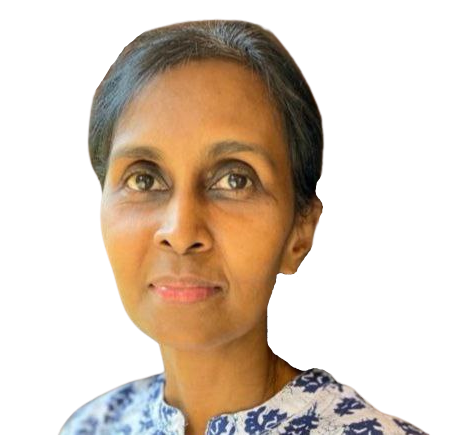 Dr Nita Hubert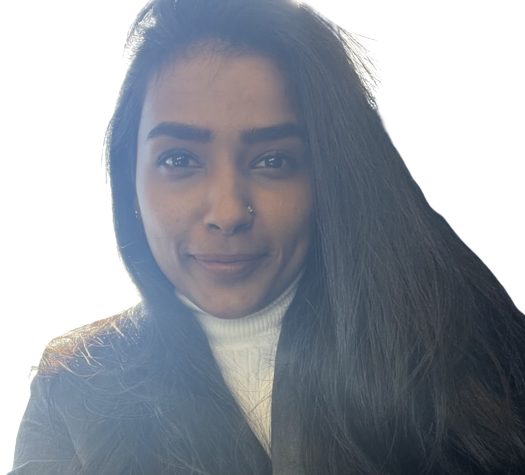 Dr Aarushi Gupta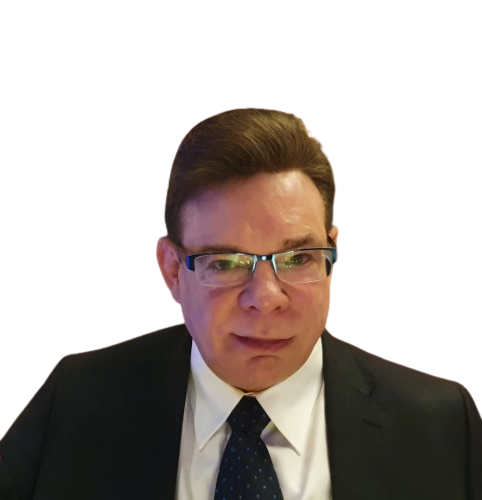 Dr Dennis Bielicki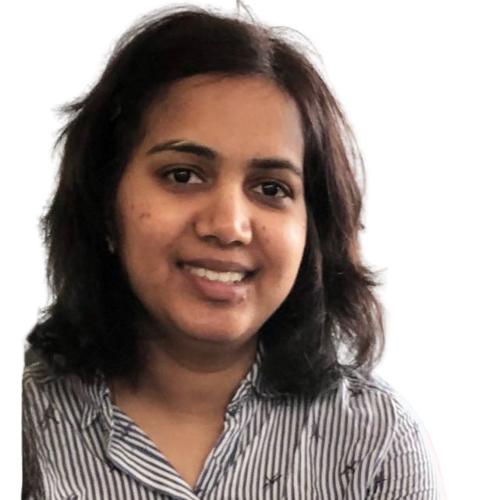 Dr Madhu Joshi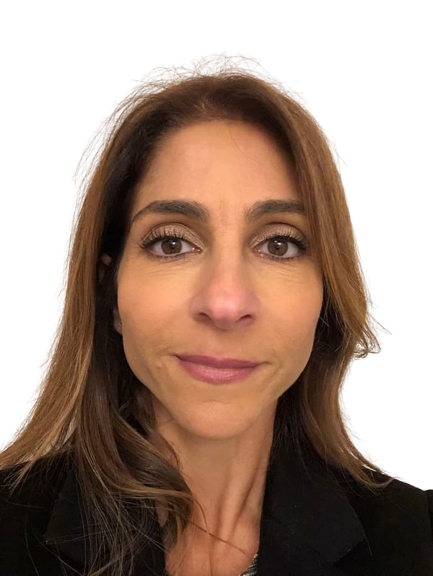 Dr Sarah Yanny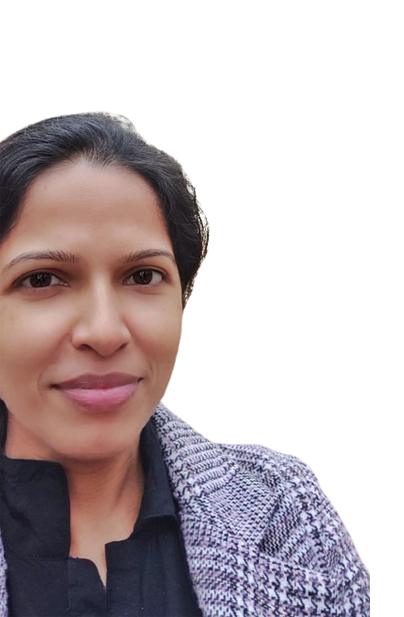 Dr Shikha Pillai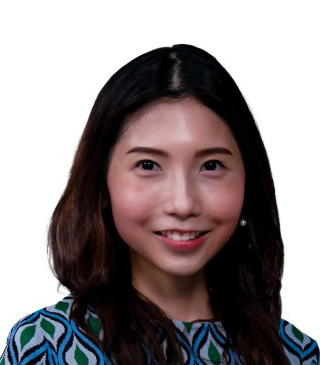 Dr Stefanie Yip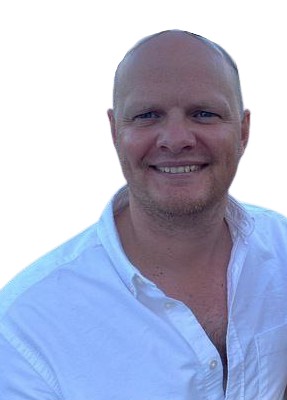 Dr James Halls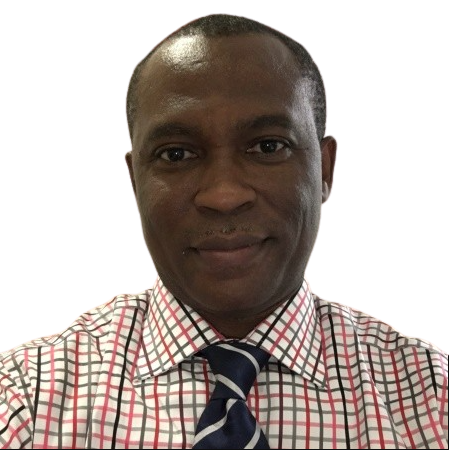 Dr Anthony Eka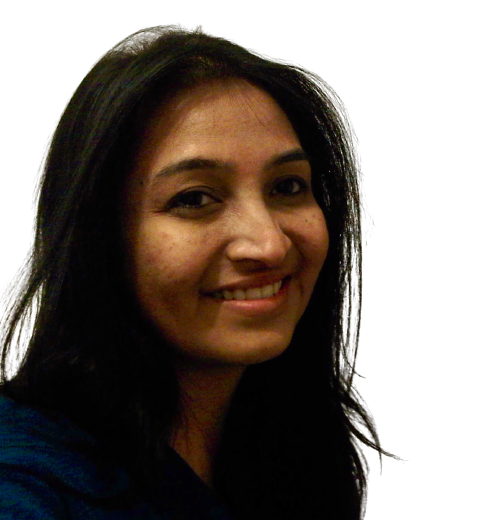 Dr Gauri Babu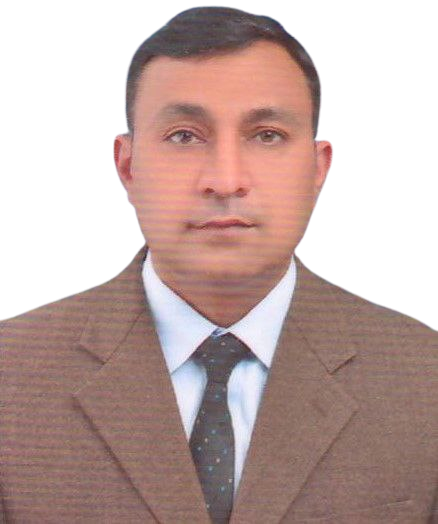 Dr Imran Khan Memon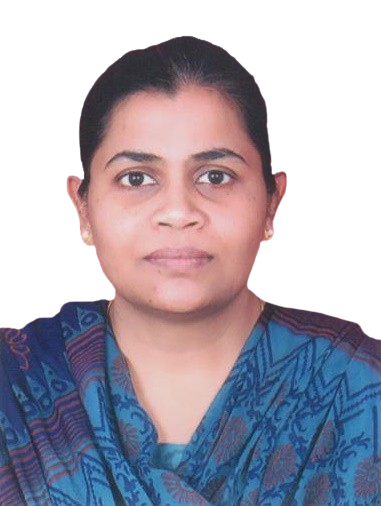 Dr Sudha Das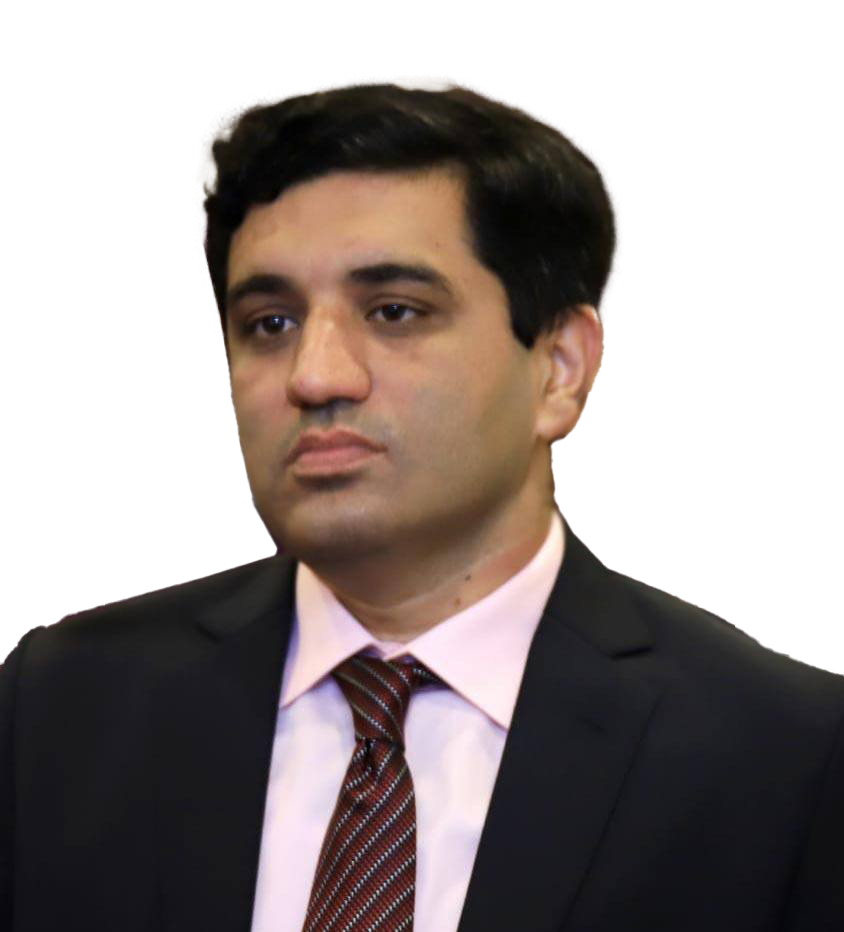 Dr Shahjehan Alam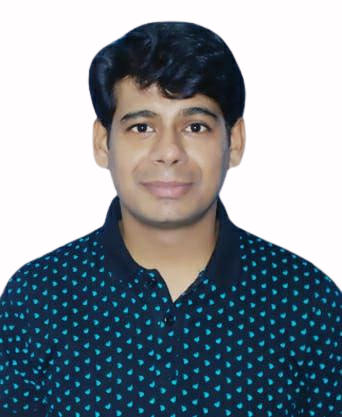 Dr Amit Bajpai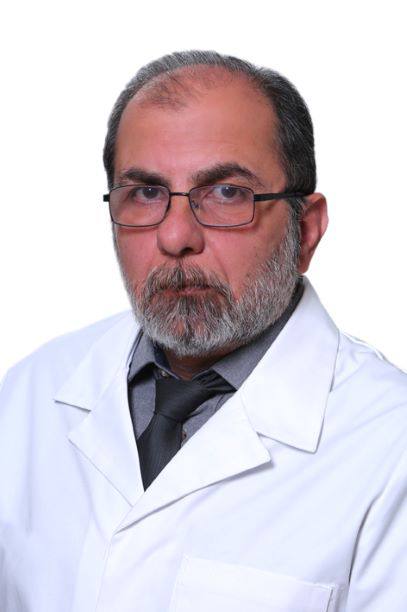 Dr Mousa Sayej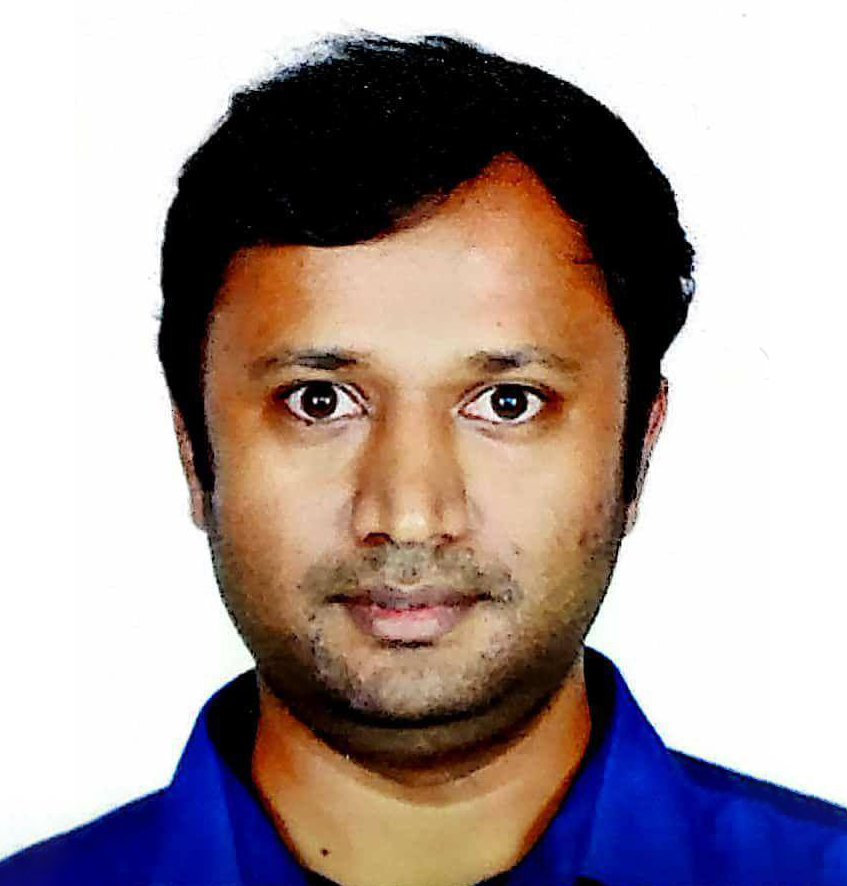 Dr Anil Kumar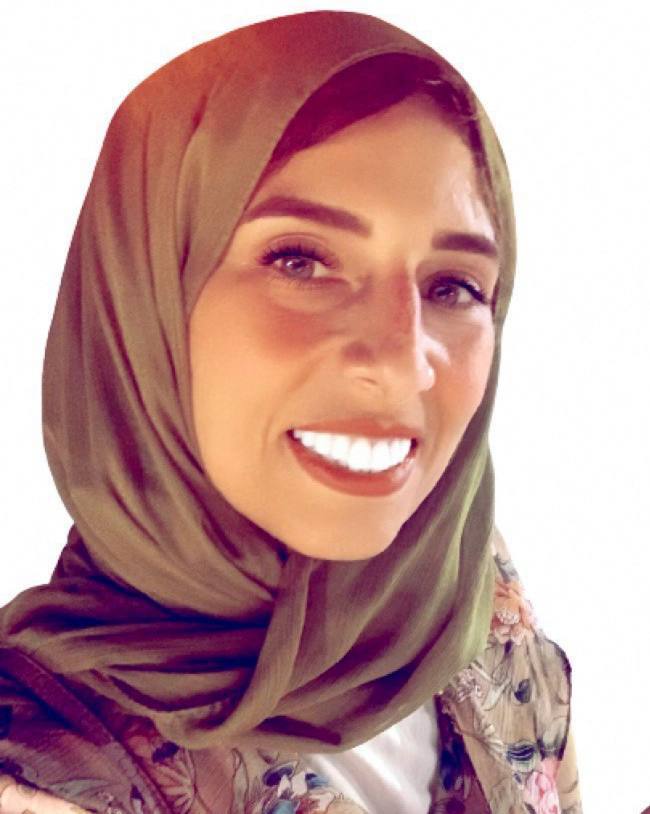 Dr Maha Elaassar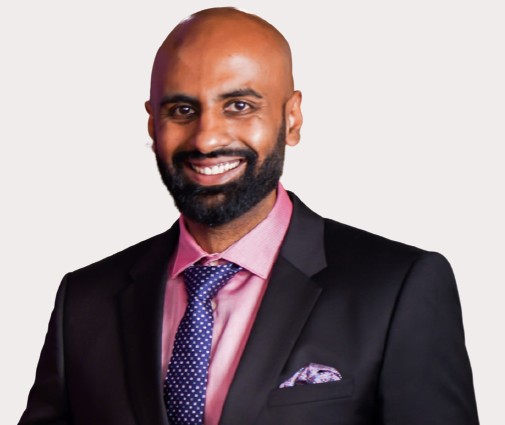 Dr Wasif Mohammed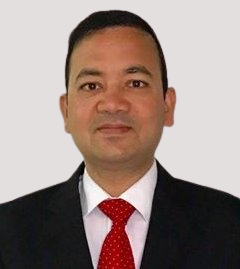 Dr Ajay Sahu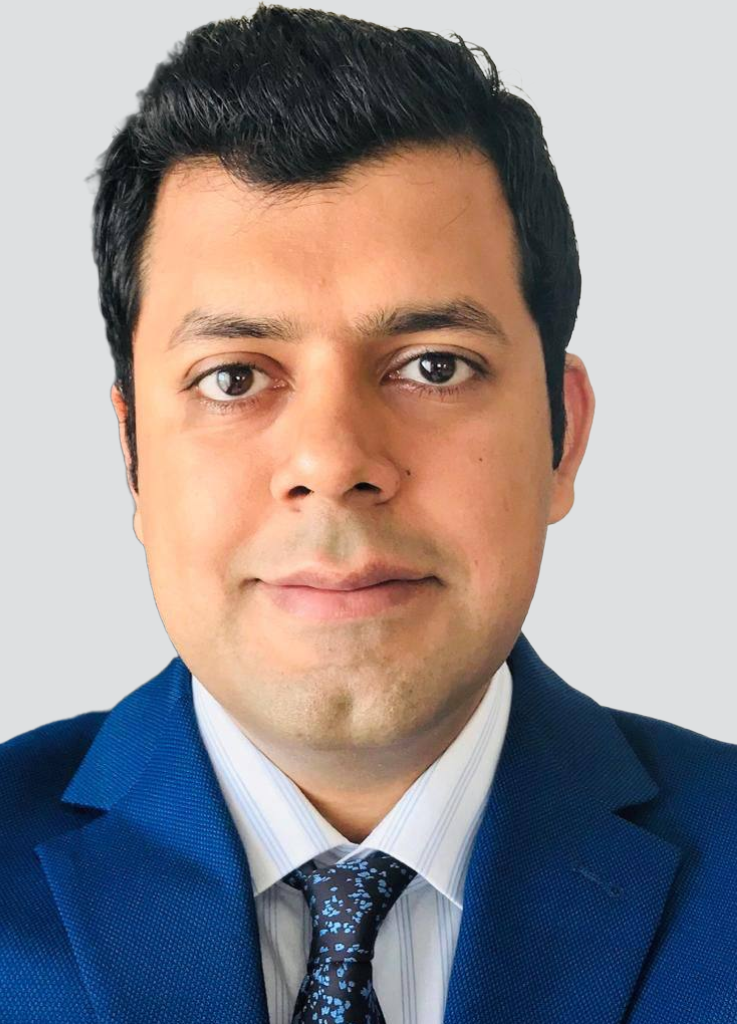 Dr Kashif Nadeem Liaqat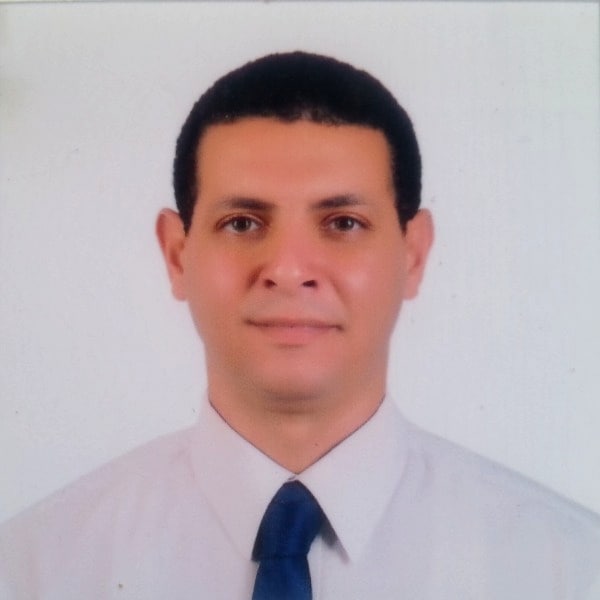 Dr Ahmed Abdrabou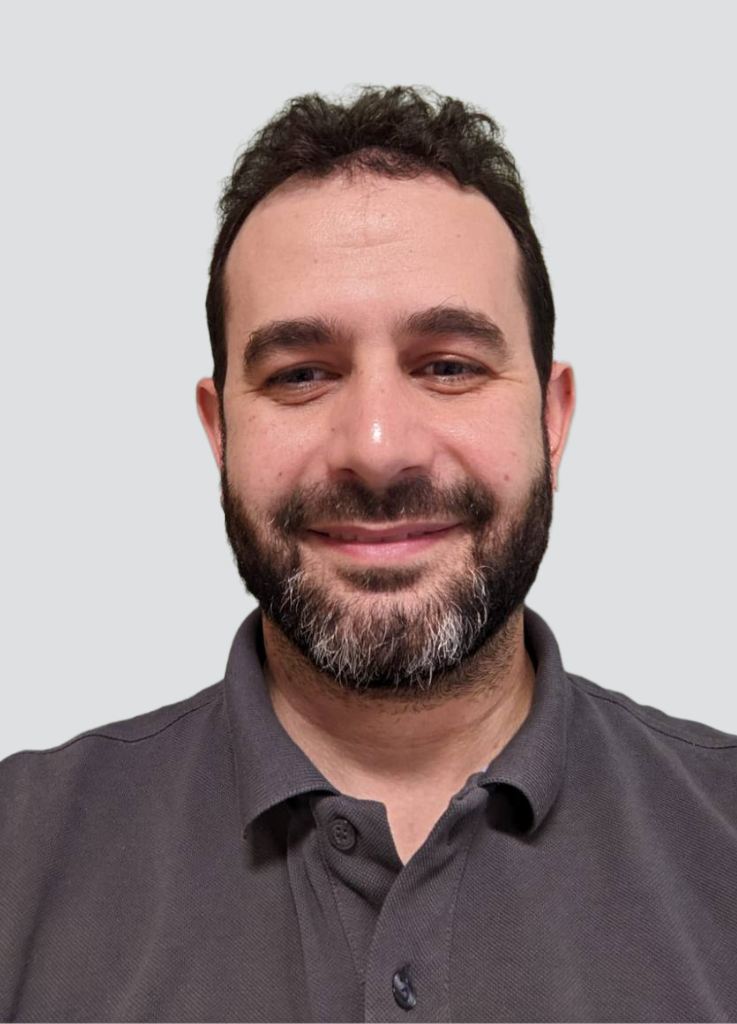 Dr Hisham Jaber
Joanna Koshy
Susanna Thampy
Colin Hall
Divya Dilip
Toby Hollister
Rebecca Paul
David Savage
Asha Susan Varghese
Joshua Paul
Rebekah Joseph
MariaAna Guedes