FRCR 2B Exam Success: Unleashing the Power of Collaborative Study Groups & High-Yield Strategies
Date: 20 Mar 2023
Time: 16:00 UTC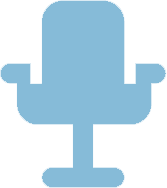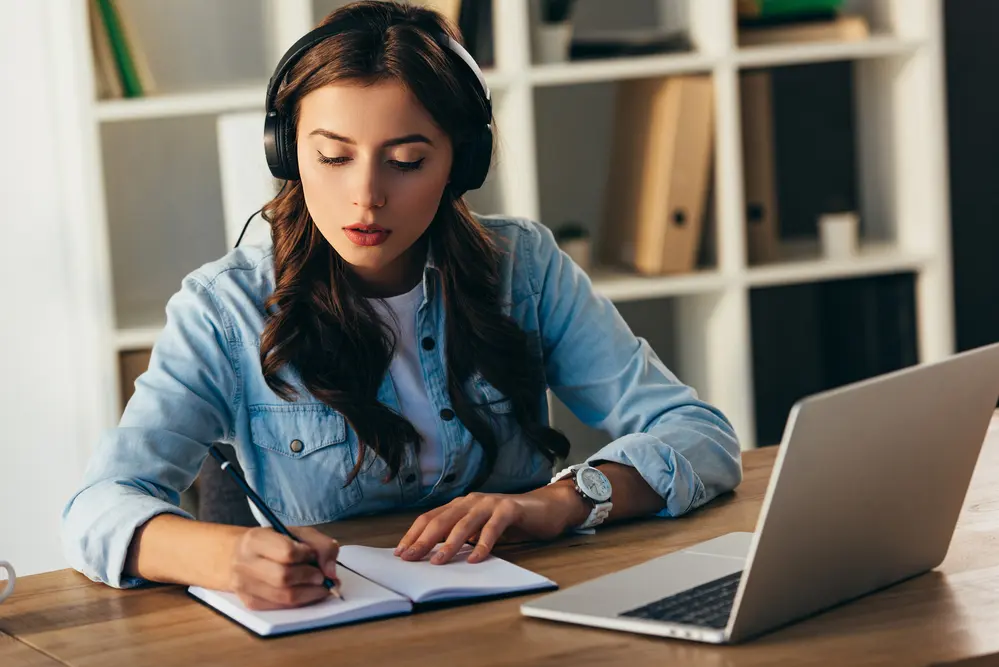 A free webinar with Dr. Koshy Jacob
❗ATTENTION: Radiologists who are sitting their FRCR 2B examination in the next 9 months
On the call, you will learn
✅ How to prepare for the FRCR 2B Exam collaboratively
✅ High-yield strategies to revise for the FRCR 2B Exam
✅ An in-depth look at the format and structure of the Exam
After the webinar join the free Study Group Session!
Here's how you can attend the webinar
Sign up on this page.
You'll be redirected to the dashboard.
Click 'Register' under the event!
Log in on www.reviseradiology.com 15 minutes before the webinar.
Find the event and click 'Attend now' to join the webinar.
Join our Telegram channel so you never miss another free FRCR webinar