Revise Radiology FRCR 2B Online Summer 2022 Course
Date: 13 Jun 2022
Time: 08:30 Europe/London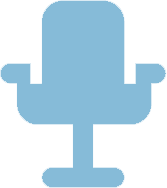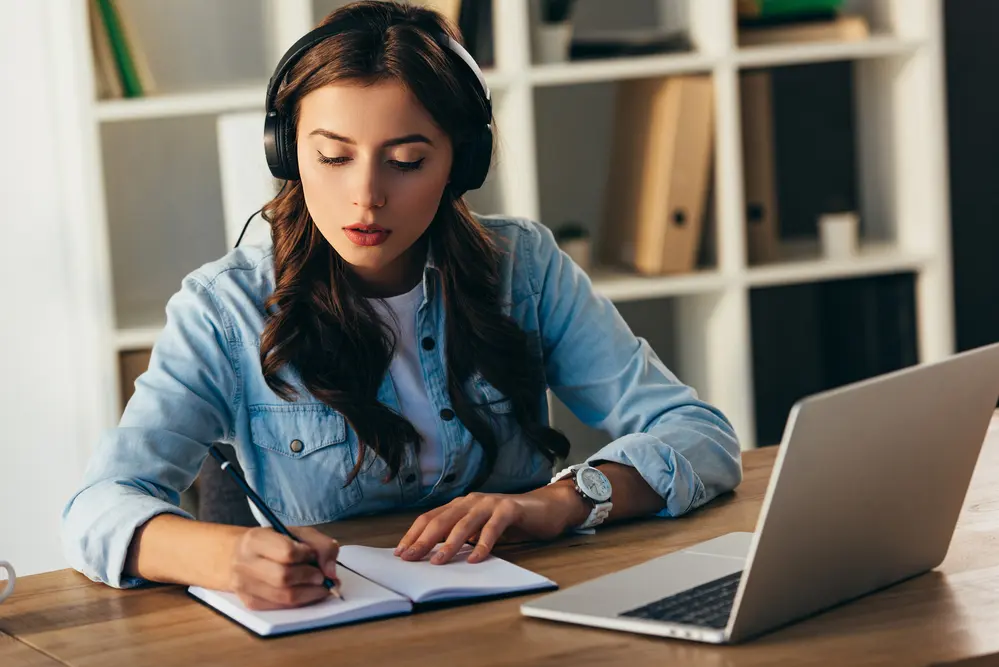 The Revise Radiology FRCR 2B Hybrid Summer 2022 Course is a 6-day course delivered on an online platform that simulates the FRCR Examination.
The course includes
8 x 15 minutes vivas on the hot seat with 10 mins feedback each
30+ hours of vivas observed
11 Long Case Packets
8 Rapid Reporting Packets
All cases are shown on the screen but only the candidate presenting will be able to scroll through the images using our online PACS.
Our faculty includes a mixed group of examiners which includes consultant who recently passed their FRCR exam as well as our experienced examiners including former FRCR examiners.