South West FRCR (15-16 September 2022)
Date: 15 Sep 2022
Time: 08:00 Europe/London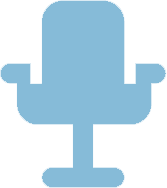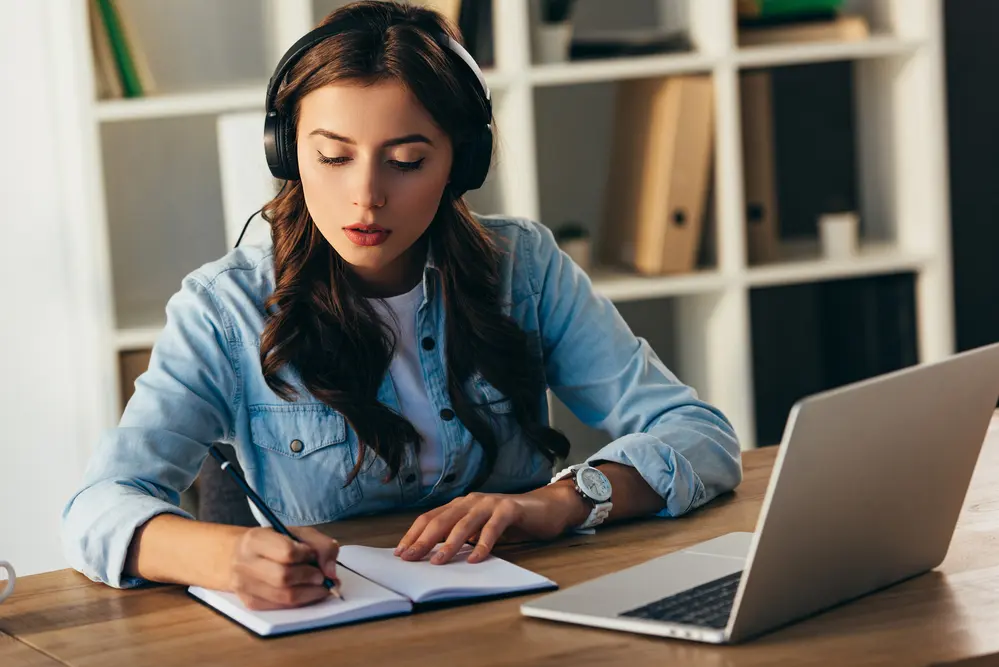 The South West FRCR 2B Online Course is a 2-day course delivered on an online platform that simulates the FRCR Examination and runs as a collaboration between Revise Radiology and South West FRCR Courses.
The course includes
8 x 15 minutes vivas on the hot seat with 10 mins feedback each
12 x 45 minutes vivas observed
8 Long Case Packets
8 Rapid Reporting Packets
All cases are shown on the screen but only the candidate presenting will be able to scroll through the images using our online PACS.
All our examiners have undergone rigorous assessment and training on multiple occasions by an assessor. Some of our examiners are former FRCR examiners.