Launched - Find the Normals - A Revise Radiology Game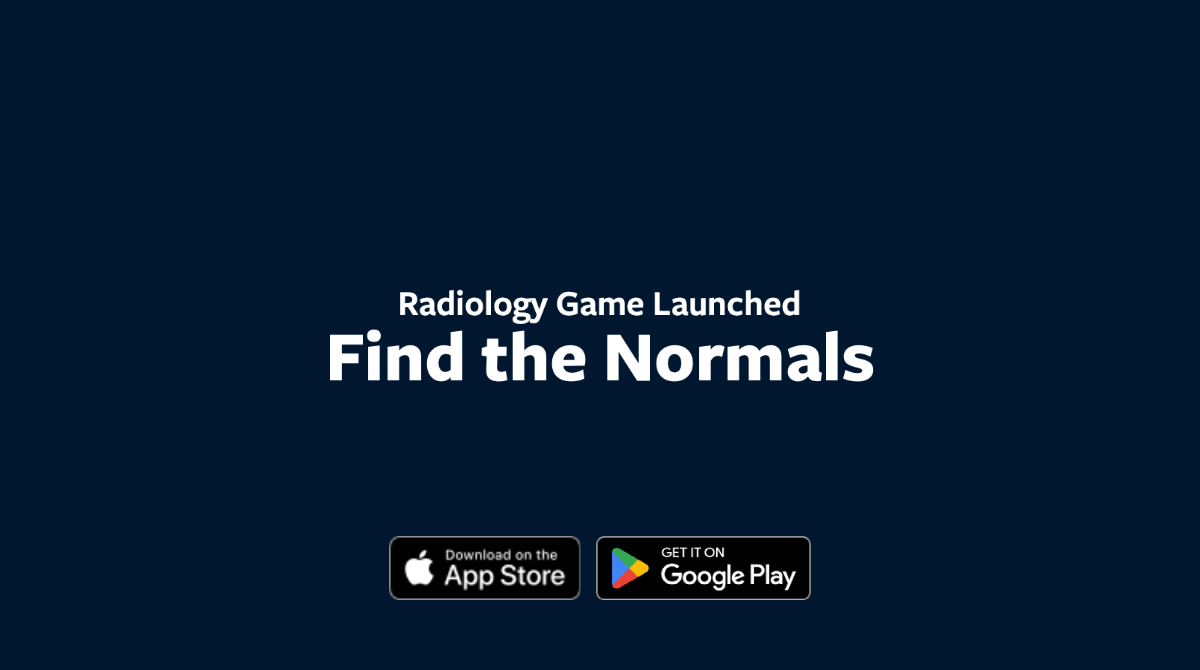 Revise Radiology
December 20th, 2022
Revise Radiology has launched a mobile game called 'Find the Normals'.
The game is a fun way to test your ability to distinguish a normal from an abnormal X-ray. While the easy sets are aimed at medical students, the harder sets might prove useful for those preparing for their specialist Radiology exams such as the FRCR Rapid reporting exam.
We believe that identifying the normals is a key skill.
The game should help doctors get into the mindset of recognising the which X-rays are 'within normal limits'.
The game has a total of 90 x-rays with varying levels of difficulty: easy, medium and hard. There is also a mixed difficulty packet of all 90 X-rays. You begin by setting the timer and then you get different packets with the ability to zoom and look for abnormalities within your chosen time. Finally, you can see how many you got correct and review your answers.
For those who would like to practise in a more realistic desktop platform (PC or Mac), we have designed a 'Find the Normals (Rapid Reporting) subscription on our award-winning platform with 20 sets of 30 X-rays to improve your skills.
The platform we use simulates the one used in the Fellowship of the Royal College of Radiologists (FRCR) Part 2B final examination. The cases have been randomly selected from our database of cases.
Link to IOS version of the game: 

Link to Android version of the game: