Electromagnetic fields in MRI
Date: 12 Nov 2022
Time: 12:00 UTC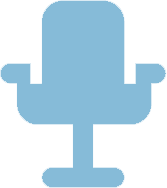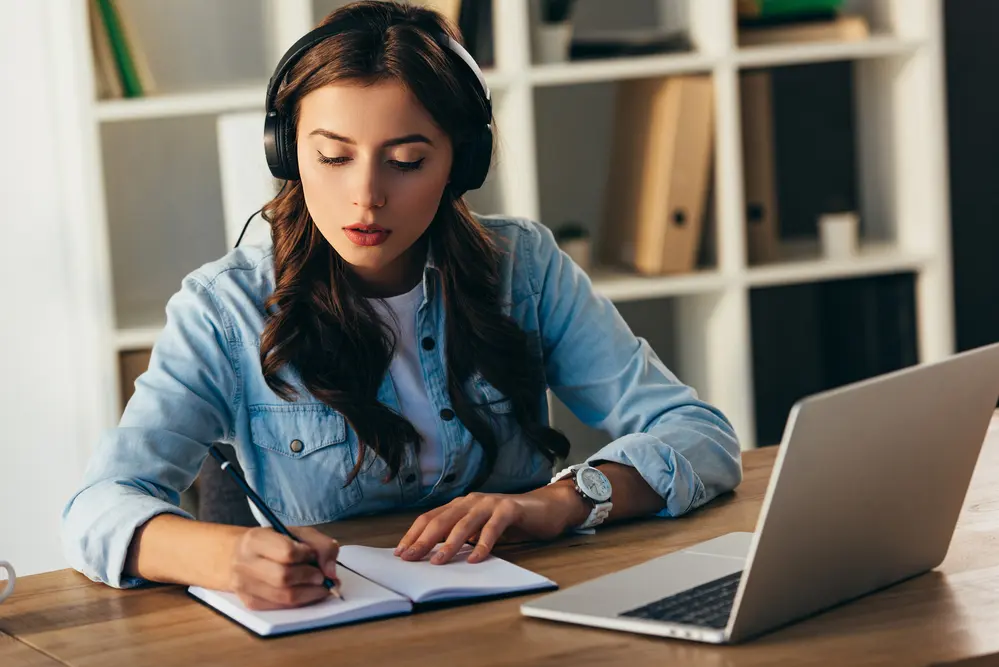 A webinar by Joanna Koshy
Attention: For Radiologists who are sitting FRCR Physics
Here is a webinar series for you: 'Making Physics Easy'
An in-depth look at the FRCR Physics curriculum that starts from the basics.
There will be time for questions at the end.
Here's how you can attend the webinar
▪️ Register for a new account here https://legacy.reviseradiology.com/register
▪️ If you have an existing account, click https://legacy.reviseradiology.com/login
▪️ Once in the dashboard, Click 'Register' under the event!
▪️ Log in on www.reviseradiology.com 15 minutes before the webinar.
P.S: Join our Revise Radiology FRCR Part 1 Telegram Channel so you never miss another webinar.