FRCR Study Group 06 March
Date: 06 Mar 2023
Time: 17:00 UTC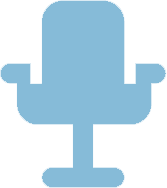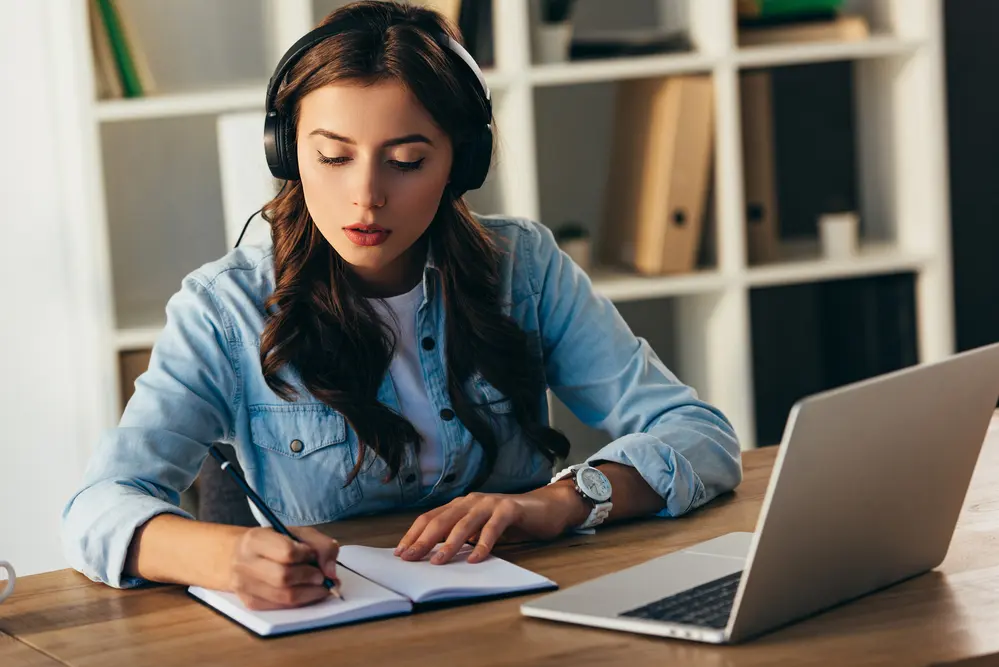 The FRCR study group session is a tri-weekly session on an online platform for candidates preparing for the FRCR 2B exams.
You can attend the sessions if you are:
Preparing for the FRCR 2B Exam and subscribed to the Revise Radiology FRCR 2B Combined subscription.
This is a safe platform where people support one another toward the common goal of passing the FRCR Exam first time
The sessions work best when you:
✅ Show up three times a week, every week.
✅ 2B Candidates - participate both as an Examiner and present on the hot seat.
✅ Are prepared to give and receive good, constructive and polite feedback.
Here's how you can attend the Study Group session:
Login to your existing account, click https://reviseradiology.com/
Once in the dashboard, click 'Register' under the event 'FRCR Study Group'
Log in on www.reviseradiology.com at 17:00
Find the event and click 'Attend now' to join the session.