Optimise Your FRCR 2B Preparation System
Date: 09 Nov 2022
Time: 09 Nov 2022 17:00 GMT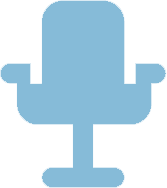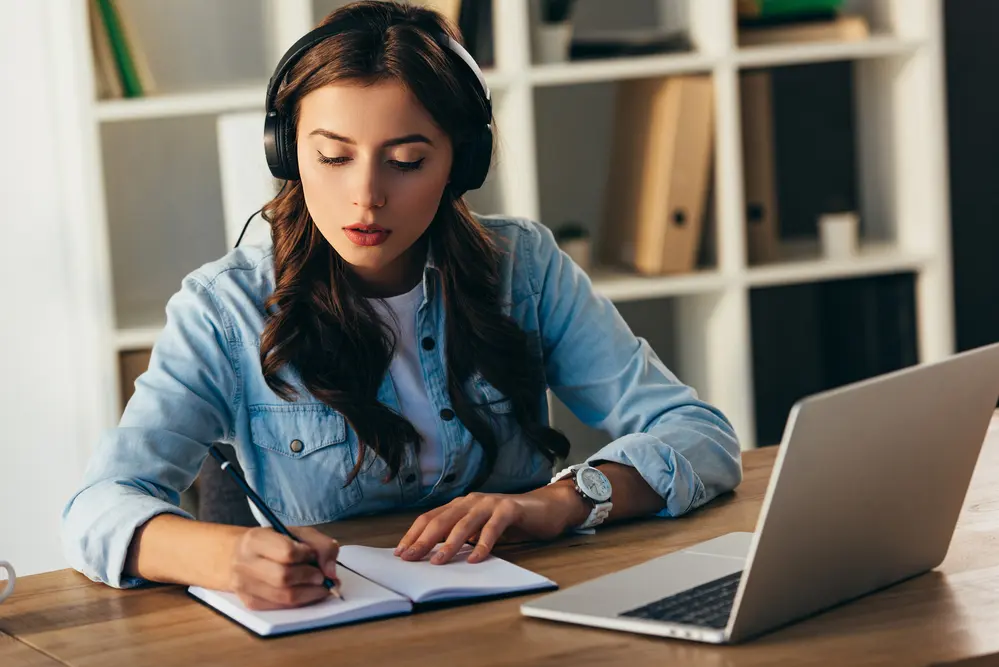 ❗️ATTENTION: Radiologists planning to join a Revise Radiology subscription or course for the FRCR 2B exam in January or March 2023.
Here's what you'll learn on the call:
✅ Get tips on how to approach the various sections of the FRCR 2B exam
✅ Find out how to use Revise Radiology's award winning platform to gain an advantage in the exam
✅ Get answers to your questions on anything to do with the FRCR 2B exam
Here's how you can attend the webinar
▪️ Register for a new account here https://legacy.reviseradiology.com/register
▪️ If you have an existing account, click https://legacy.reviseradiology.com/login
▪️ Once in the dashboard, Click 'Register' under the event!
▪️ Log in on www.reviseradiology.com 15 minutes before the webinar.
Join our Telegram channel so you never miss another free FRCR webinar: https://t.me/reviseradiology