Monthly Online Vivas June 2022
Date: 11 Jun 2022
Time: 09:00 Europe/London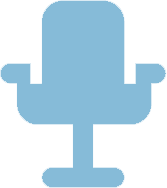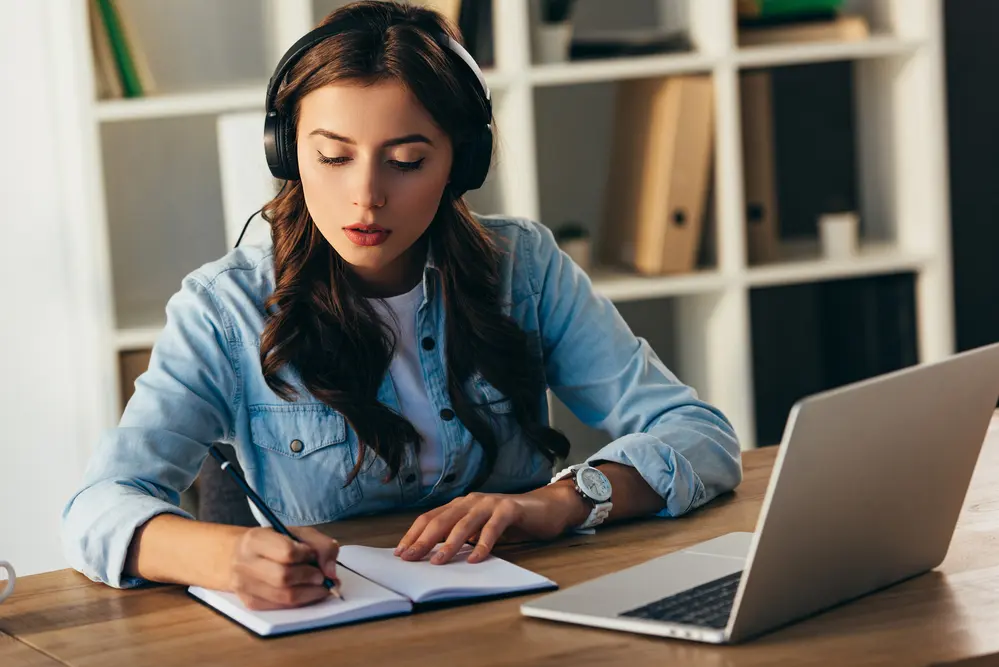 The online vivas are run as 3 sessions, each lasting 80 minutes with 4 candidates getting hot seat opportunities in each session. You will see around 40 cases with 3 Examiners.

The Viva will run from 09:00 - 13:30 BST. Candidates are expected to arrive at 08:30 BST.

Please register for the viva in this way:

✅ Go to your Revise Radiology Dashboard (click 'Sign Up' below)
✅ Click on 'All Events'
✅ Click 'Register' on the relevant event
✅ If you want to be on the hot seat, click on 'Register with Hotseat'

More information on the viva and the schedule will be sent to you via email by next week.