FRCR Study Group 27 January 2023
Date: 27 Jan 2023
Time: 27 Jan 2023 17:00 GMT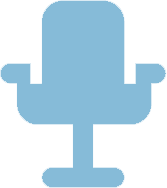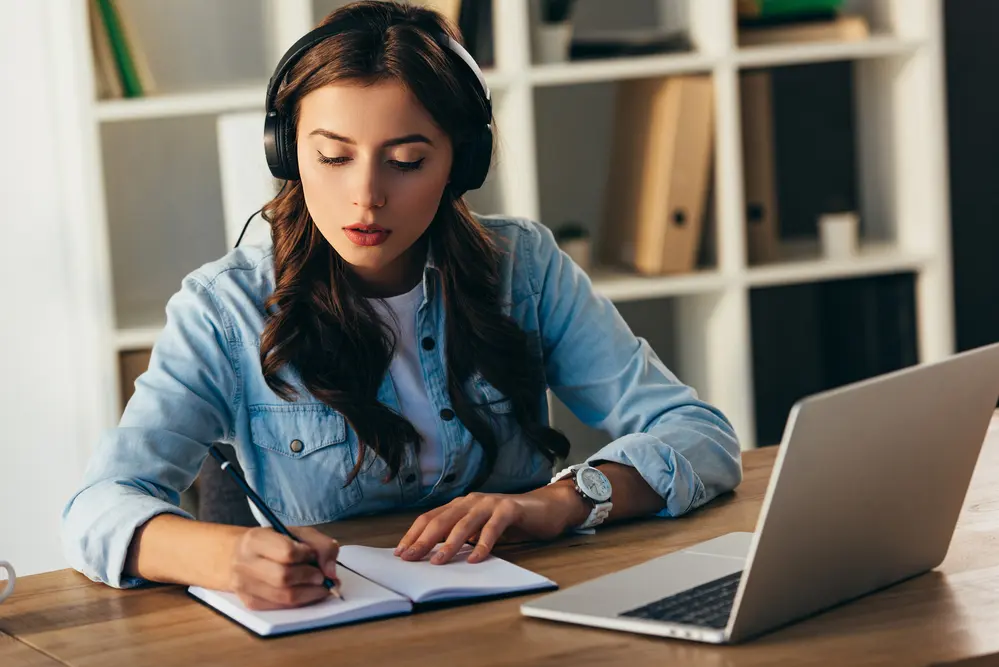 The FRCR study group session is a bi-weekly session on an online platform for candidates preparing for the FRCR 2A and 2B exams.
You can attend the sessions if you are
Preparing for the FRCR 2A Exam and subscribed to the Revise Radiology FRCR 2A Plus subscription.
Or
Preparing for the FRCR 2B Exam and subscribed to the Revise Radiology FRCR 2B Combined subscription.
This is a safe platform where people support one another toward the common goal of passing the FRCR Exam first time
The sessions work best when you:
✅ Show up twice a week, every week.
✅ 2A Candidates - be an active participant in discussing SBAs and learning from one another. Click here to view the subject that will be discussed on the day.
✅ 2B Candidates - participate both as an Examiner and present on the hot seat.
✅ Are prepared to give and receive good, constructive and polite feedback.
Here's how you can attend the Study Group session:
Login to your existing account, click https://reviseradiology.com/
Once in the dashboard, click 'Register' under the event 'FRCR Study Group'
Log in on www.reviseradiology.com at 17:00
Find the event and click 'Attend now' to join the session.